excellent quality roof, wall and floor panels
and metal profiles for walls and ceilings
Kuldipsingh
 

Metals 

N.V.
Craftsmanship in roof, wall and floor panels. Colour and quality for years of satisfaction.
Kuldipsingh Metals is specialized in producing various types of profiled panels. In the factory, plain sheet metal is transformed into high-quality products like corrugated sheets, trapezium roof and wall panels, roof tile sheets, roof coping panels and floor encasement sheets. In 2019 Kuldipsingh Metals started producing profiled metal panels for walls, ceilings, roofs and facades .
Metal sheeting is often an excellent solution in construction. It is easy to install, is durable and low maintenance.
To satisfy the different tastes and desires of all customers, Kuldipsingh Metals manufactures not only classic corrugated sheets, but also modern trapezium sheets and roof panels with traditional tile forms.
Corrugated and trapezium panels
Corrugated and trapezium panels are available in galvanized aluminum as well as Aluzinc. Roof panels are only available galvanized aluminum. All roof and wall panels are sold in various colors, lengths and thicknesses. 
Steel encasement sheets (floor panels)
Galvanized steel encasement sheets (floor panels) are very suitable for load-bearing concrete floors or permanent encasement. Installing the sheets is simple, and the profiles and special notches ensure solid bonding with the concrete.
Metal profiles, made of galvanized steel, form a base for wall partitions. They also can be used to quickly and neatly finish off ceilings, walls, roofs and facades. The frame is very stable, so isolation and paneling can easily be attached. 
Sell through the Kuldipsingh stores
The Kuldipsingh Group has decided to sell all Kuldipsingh Metal products through the Kuldipsingh stores. There customers can ask questions, receive advice and place their orders.
ISO 9001:2015 CERTIFIED
We attempt to provide high quality and service.
That's why we choose ISO certification.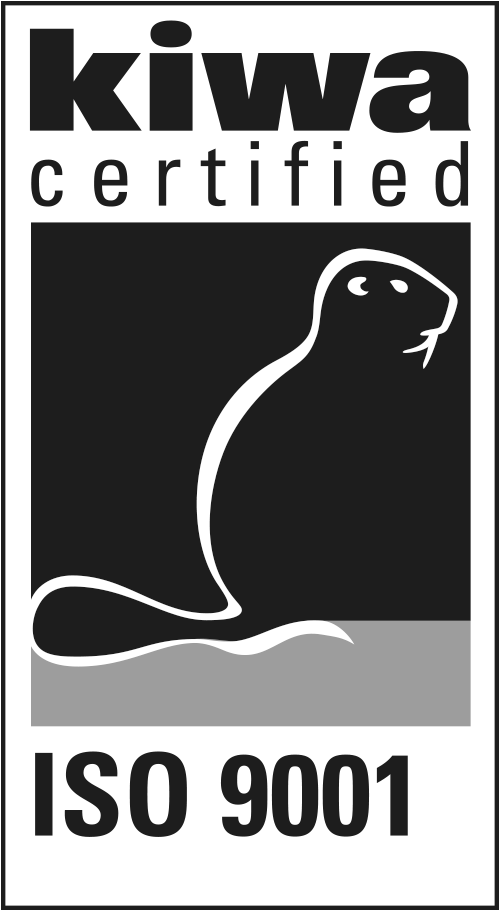 The expertises of Kuldipsingh Metals:
The Kuldipsingh companies