windows, doors, frames…
the customer's needs are central to Kuldipsingh Geveltechniek
Kuldipsingh 
Geveltechniek

N.V.
Everything for outer walls can be found by Kuldipsingh Geveltechniek. The assortment includes aluminum windows, doors, window frames, curtain-wall façades, porch roofs, conservatories, shutters, grills, banisters (various types) and glass. All products are of the highest European quality.
European standars
The aluminum profile systems for windows and doors meet all European standards for isolation, safety, comfort design and technique.
Arched windows
The profiles do not need to be rectangular. Arched windows and doors can also be made.
Folding and sliding doors
Kuldipsingh Geveltechniek also sells folding and sliding doors. These doors are space saving and easy to use.
Extra tall size
To satisfy the current trends in architect and design, Kuldipsingh Geveltechniek makes these doors in an extra tall size.
Automatic sliding doors
For stores and businesses automatic sliding doors are a practical solution. The automatic KONE-sliding door has a special UniDrive operating system and a long lifespan. 
Façades

In addition to windows and doors, Kuldipsingh sells curtain-wall façades for outer walls. A curtain-wall is a relatively light continuous façade, made of story-high aluminum profiles mostly filled in with glass.
Hinges and locks
All hinges and locks are made of RVS and have the KG-safety certification.
Our product range
aluminium windows
aluminium doos
aluminium frames
curtain-wall and spider façades
cpnservatories
shutters and grilles
balustrades and veranda roofs
all kinds of glass
ISO 9001:2015 CERTIFIED
We attempt to provide high quality and service.
That's why we choose ISO certification.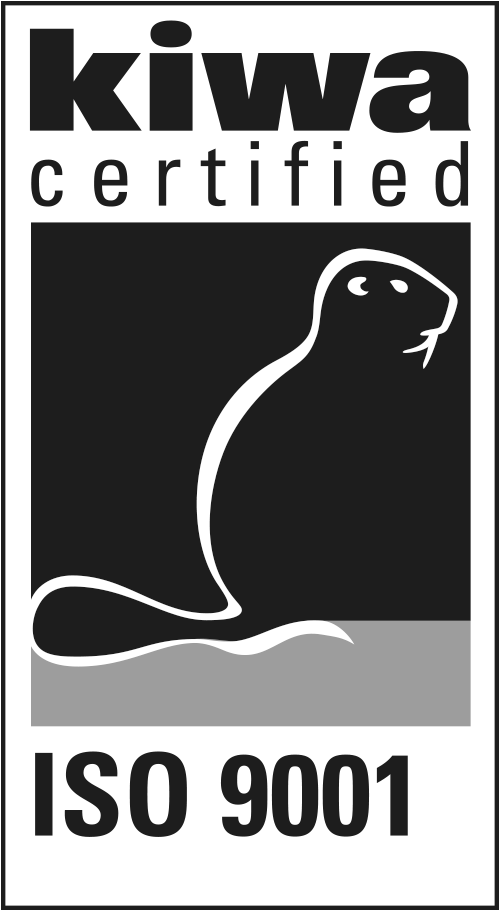 The 

expertise of 

Geveltechniek: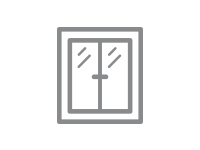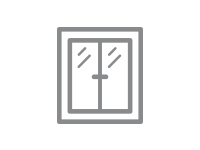 The Kuldipsingh companies