the specialist for rental of heavy equipment
and water transport in Suriname
Kuldipsingh Equipment N.V.
Whether large, special or exceptional transportation, Kuldipsingh Equipment N.V. ensures that it is delivered to the right place.
Kuldipsingh is specialized in special transport. Particularly with large load transport, with objects of extreme size and/or weight, many factors must be taken into account. Often roads must be cleared of obstacles or power lines, so that the materials can be transported safely. Also special equipment to load and unload, like cranes and forklifts, must be organized.
Water transport is also part of Kuldipsingh Equipment. This includes dredging sand out of the river, which is then used to produce concrete. The company can also be hired to transport goods or equipment inland (to the dam). The fleet consists of push tugs, various pontoons, and work platforms to load and unload.
Renting-out heavy equipment
In addition to special transport, Kuldipsingh rents heavy material. The fleet at Kuldipsingh Equipment includes loaders, excavators, forklifts, 30 to 120 ton cranes and tractors with various types of trailers.
References
Many companies use Kuldipsingh Equipment's services. Companies such as VSH United, Staatsolie Maatschappij Suriname N.V., MAN, B&W Canada, DACO  HEAVY LIFT, BWSC, Integra Marines  & Freight Services, IAMGOLD and Newmont Goldcorp Suriname LLC  have long been clients of Kuldipsingh Equipment.

ISO 9001:2015 CERTIFIED
We attempt to provide high quality and service.
That's why we choose ISO certification.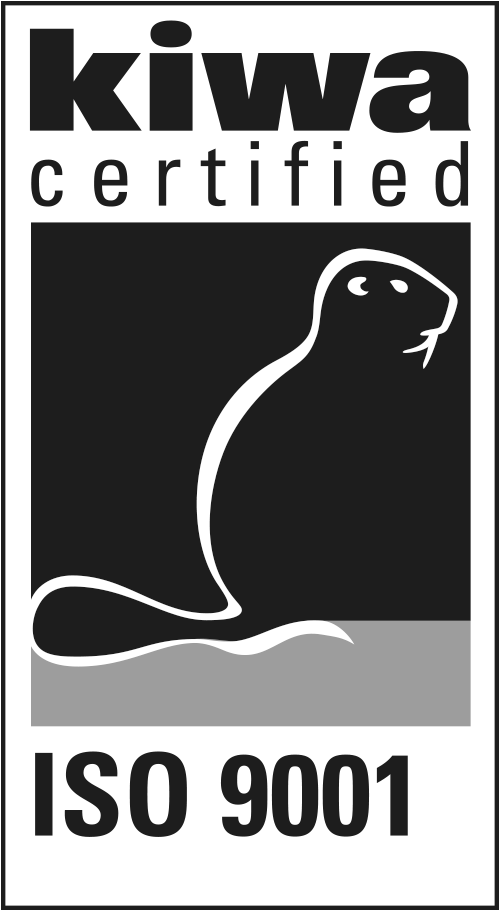 The expertises of Kuldipsingh Equipment
Kuldipsingh provides assistance with its tugboats in mooring and unmooring ships on demand. They also assist us if one of our cargo ships is in need.
To all our satisfaction, Kuldipsingh supplies drinking water to our ships that often dock at Kuldipsingh Port Facility.
Kuldipsingh takes care of the lifting activities with the Grove crane. This crane is always available to us, which is very convenient.
In addition to transporting various materials (cement, reinforcing steel, bottled water, containerized cargo, heavy equipment) from Paramaribo to Merian, Kuldipsingh also assists with the construction of our new refinery with its cranes.
Kuldipsingh regularly transports our goods to various locations (normal and exceptional transport). In addition, drinking water is supplied for export ships that are moored at our location.
We are very satisfied with the transport of various equipment and accessories from our facility to New Haven, Newmont and other locations outside the city.
Kuldipsingh transports various parts from our warehouses to Newmont.
Kuldipsingh is our regular transporter for imported containers with goods. They transport our goods from the port to our facility on a regular basis.
The Kuldipsingh companies