Of course glass walls are part of our product range. Kuldipsingh also sells curtain walls.
A curtain wall system is an outer covering of a building in which the outer walls are non-structural.
As the curtain wall is non-structural it can be made of a lightweight material reducing construction costs. When glass is used as the curtain wall, a great advantage is that natural light can penetrate deeper within the building.
These facades are usually applied to office buildings, but nowadays the curtain walls are also applied to houses.
ISO 9001:2015 CERTIFIED
We attempt to provide high quality and service. That's why we have ISO certification.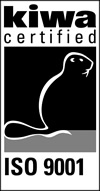 Sliding doors and automated sliding doors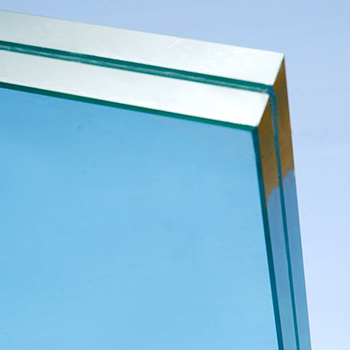 Aluminium windows, doors and frames