These profile systems don't have to be rectangular. Using the arch-bending press Kuldipsingh creates arches windows and doors as well.
Profiles up to 800 mm can be bent by our high-quality German bending-press.
ISO 9001:2015 CERTIFIED
We attempt to provide high quality and service. That's why we choose ISO certification.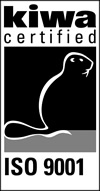 Related products and services
Sliding doors and automated sliding doors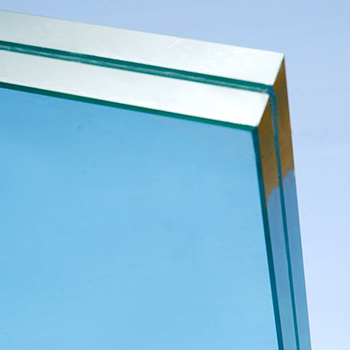 Aluminium windows, doors and frames