To give a building a fresh modern look you can use the aluminium composite panels of Alucobond.
Kuldipsingh sells Alucobond facades.
Alucobond is a light composite material consisting of two aluminium cover sheets and a plastic core. The versatile Alucobond product is a material also preferred in areas other than architecture, such as image-building Corporate Design, and is widely used in industry and transportation.
Alucobond is extremely weatherproof, impact-resistant, vibration-damping, and easy to install.
ISO 9001:2015 CERTIFIED
We attempt to provide high quality and service. That's why we have ISO certification.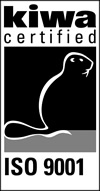 Sliding doors and automated sliding doors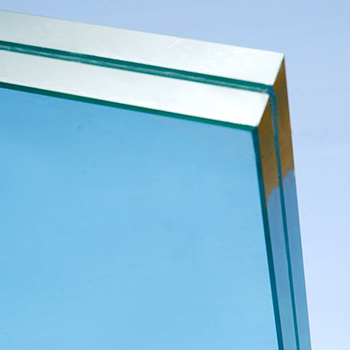 Aluminium windows, doors and frames